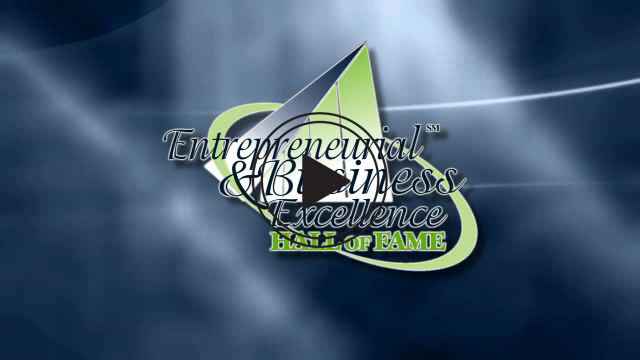 Our Mission
To be the preferred supplier in the steel industry by being the benchmark for safety, quality, service and on-time delivery.
A Partnership That Spans the Globe
North Star BlueScope Steel LLC is a 50-50 joint venture between Cargill, Inc. and BlueScope Steel Ltd. Cargill, based in Minnesota, is a producer and manufacturer of food, agricultural, financial, industrial products and services. Cargill employs over 130,000 people in 66 countries. BlueScope Steel, based in Australia, is an international steel manufacturer with a wide range of products for use in building, construction, manufacturing and automotive applications.
Since 1997, North Star BlueScope Steel LLC has been providing hot rolled bands to coil processors, cold rolled strip producers, pipe and tubers, original equipment manufacturers and steel service centers. Our strategic location gives us excellent access to our customers, as well as convenient access to high quality raw material.