February 2016

North Star BlueScope Steel has been recognized as a 2015 Fit-Friendly Worksite. For anyone not familiar with the Fit-Friendly Worksites Recognition program, it is an award given by the American Heart Association's My Heart. My Life. initiative. It is intended to be a catalyst for positive change in the workplace across America. It recognizes worksites for making the health and wellness of their employees a priority.

We have been recognized at the Gold level, which means that:

We offer all employees physical activity support at the worksite.
We have increased the number of healthy eating options available to at the worksite.
We promote a wellness culture at the worksite.
We embrace at least nine criteria as outlined by the American Heart Association in the areas of physical activity, nutrition and culture.
February 2016

The Healthy Ohio Healthy Worksite Awards recognize Ohio employers who demonstrate commitment to employee health through comprehensive worksite health promotion and wellness programs. Recipients are judged on efforts to facilitate and encourage employee health, enhance productivity and ensure a healthy work environment. Worksites are encouraged to apply for the Healthy Ohio Healthy Worksite Award. There are three levels of achievement: Gold, Silver and Bronze for three sizes of business: Small Business (= 300 employees); Medium Business (301-1000 employees), and Large Business (1001+employees).
National Broadcast: Work With Me

North Star BlueScope Steel was featured on ABC's Good Morning America. George Stephanopoulos visited the mill to experience life as an employee during GMA's week-long feature Work With Me.



"Close your eyes and imagine: The steel has been melted in an electric arc furnace almost a half mile away. It's so bright that you can't look at it unprotected or it will blind you, so hot the steel appears as liquid as water."


Over 200 tons have been poured into a ladle, a massive vessel lined with ceramic that can handle the extreme heat.



Click here to read the full essay
by North Star BlueScope's own Bob Broun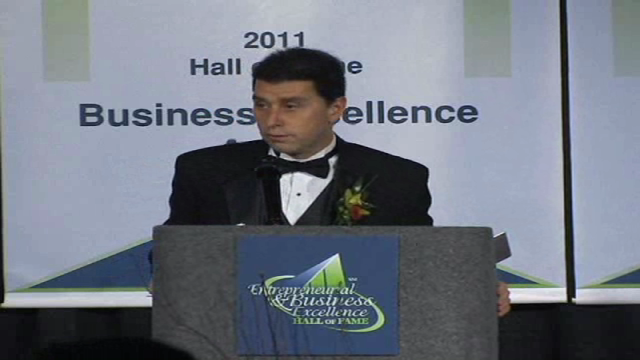 Business Excellence
North Star BlueScope Steel was inducted into the Entrepreneurial and Business Excellence Hall of Fame.
The company was recognized in a number of key areas.
Safety Commitment at Work and at Home
Community Involvement
Reinvestment in Northwest Ohio
World Class Workforce
Overall Customer Satisfaction
Click here to watch
Miguel Alvarez, President, receive the award.