November 8, 2010

North Star BlueScope Steel LLC was featured on ABC's Good Morning America. George Stephanopoulos visited the mill to experience life as an employee during GMA's week-long feature

Work With Me

.

"Close your eyes and imagine: The steel has been melted in an electric arc furnace almost a half mile away. It's so bright that you can't look at it unprotected or it will blind you, so hot the steel appears as liquid as water."

Over 200 tons have been poured into a ladle, a massive vessel lined with ceramic that can handle the extreme heat.

Click here to read the full essay
by North Star BlueScope's own Bob Broun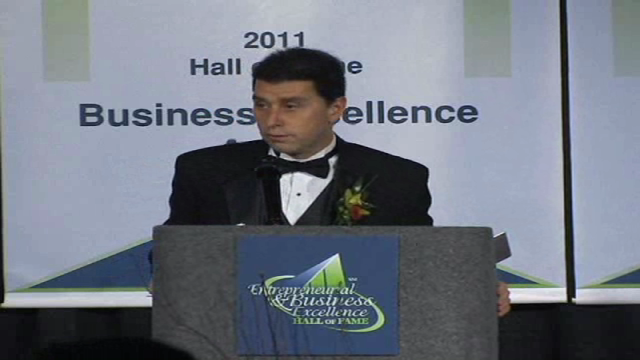 November 10, 2011
North Star BlueScope Steel LLC was inducted into the Entrepreneurial and Business Excellence Hall of Fame.
The company was recognized in a number of key areas.
Safety Commitment at Work and at Home
Community Involvement
Reinvestment in Northwest Ohio
World Class Workforce
Overall Customer Satisfaction
Click here to watch
Miguel Alvarez, President, receive the award.